Work with Us
The Agile Fluency Project helps coaches, consultants, and change agents put the insights of the Agile Fluency® Model into practice. We serve clients and colleagues with coaching and training using our Suite of materials. With our co-founders and our network of licensed facilitators, we provide services in all aspects of effective approaches to strengthening software development teams and their leaders.
We envision a world where Agile is done well in every organization, where all teams practice effectively to sustain continuous improvement, and where each team performs at a level of fluent proficiency that is fit to purpose. Work with us to achieve this vision.
Our Story
After decades as consultants, James Shore and Diana Larsen fashioned the Agile Fluency Model from their personal observations and deep practical experience. As an early supporter of the Model, Martin Fowler published their seminal article in 2012. Diana and James published an update in 2018.
Following a series of collaborations using the Agile Fluency Model to serve consulting clients, James and Diana co-founded the Agile Fluency Project with Adam Light in 2015.
James Shore
James Shore teaches, writes, and consults on Agile development processes. He led his first Agile team in 1999 and was an early adopter of Extreme Programming in 2000. Today, he focuses on helping people understand how the technical, business, and social aspects of Agile fit together to create successful software.
James is a recipient of the Agile Alliance's Gordon Pask Award for Contributions to Agile Practice and co-author of The Art of Agile Development. InfoQ has named him as one of the "most influential people in Agile." He writes about software development on his "Art of Agile" blog and hosts the screencast series "Let's Code: Test-Driven JavaScript."
Diana Larsen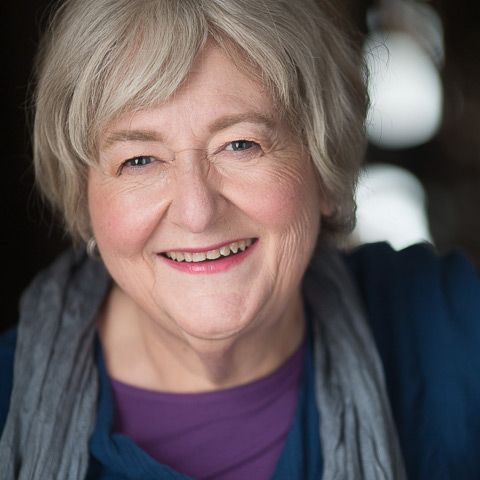 Diana Larsen is the author of Agile Retrospectives: Making Good Teams Great, Liftoff: Start and Sustain Successful Agile Teams, and Five Rules for Accelerated Learning. For more than 20 years she has worked with leaders to design work systems, improve project performance, and support leadership and enterprise agility.
An active speaker and contributor to her professional community, Diana has contributed in leadership roles to the Agile Alliance, the Organization Design Forum, and the Agile Open Initiative.